Shopping Cart Items ($0.00)
Cooters Sports Bar - Steelers Fans Headquarters!
Want Sports Action?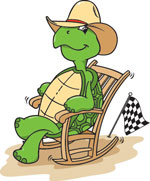 The place to go for sports action on Clearwater Beach is Cooters Sports Bar & Game Room! We have all the satellite game action from Directv NFL TICKET, BIG TEN Network, ESPNU & ESPN Game Plan! 13 Hi Def TV's with great views from just about anywhere! We show EVERY game, all season, WITH SOUND! You'll find fans from all teams here….Rays, Bucs, Steelers, Dolphins, Eagles,Red Wings, Red Sox, Yankees, Phillies, Lions and Tigers and more; and everyone has a great time! We're Pinellas County's favorite "Steelers Bar", and Steelers Fans of Florida Club meets in the Sports Bar for good times every game. Of course, ALL FANS ARE WELCOME! Join us for great food & drink specials all season!

Our state of the art Games in our Sports Bar include Dartboards, New Pac Man, Video games and virtual Bowling. Bring your friends! There is also an outside deck for smoking.
Cooters Sports Bar & Game Room is open daily from 6:00 p.m. – 1:30 a.m. Kid-friendly until 9:00 p.m.
Cooters Sports Bar is also available for private parties for all your events!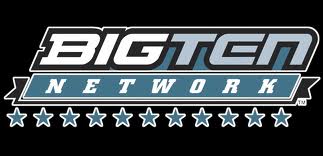 Stick around for our Late Night Happy Hour! Every night -- 10:00 p.m. – 1:30 a.m. Crank up the juke box and have a great time!