Date:

Smoked Grouper and She Crab Soup: Fresh Fish at Cooters Restaurant & Bar
A "cooter" is a large type of freshwater turtle that lives in the South. You can often find them basking on rocks and logs in rivers and ponds.
At Cooters Restaurant and Bar on Clearwater Beach, be like a turtle and bask in the chill and relaxing atmosphere. The sports-themed locale offers a number of TVs to watch the big game and is open for lunch and dinner. Cooters serves up a menu loaded with homemade American classics- with a twist. Carol Mears explains, "It's important for us to think outside the box when cooking and planning the menu because we want unique items that outshine the competition."

Many customers rave about the She Crab Soup. When Cooters decided to add it to the menu, a few different versions of the dish were experimented with until a winner was made. As Mears puts it: "We took basic She Crab Soup, and made it extraordinary with our own special touches." Another popular fan food that you'll find here is the fish spread. Mears tells us, "Instead of serving what everyone else has, we created ours with fresh grouper that we prepare in our smoker, raising the bar on the very popular fish spread."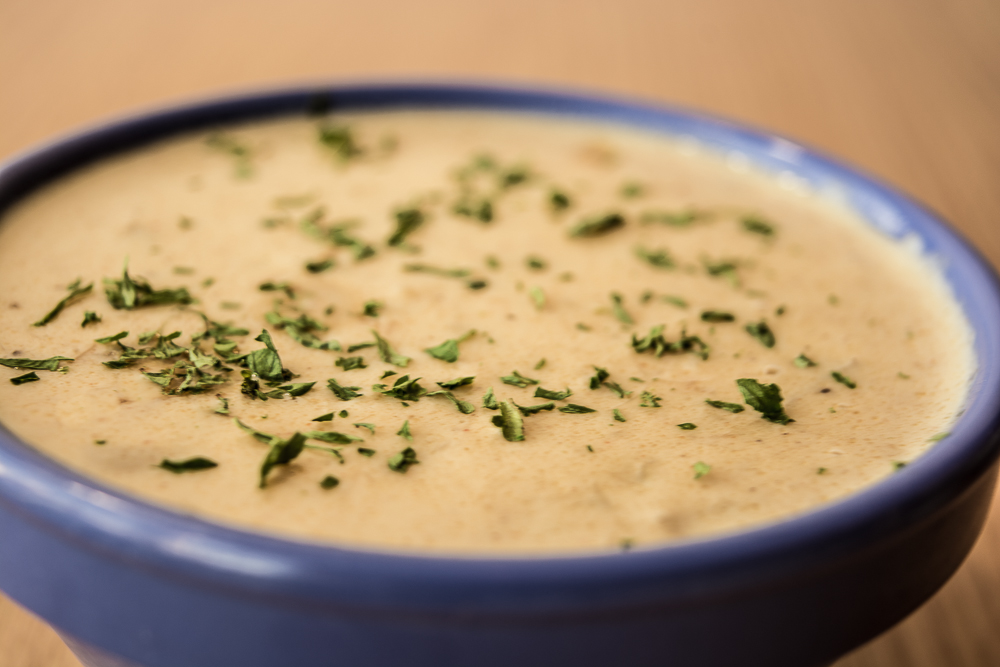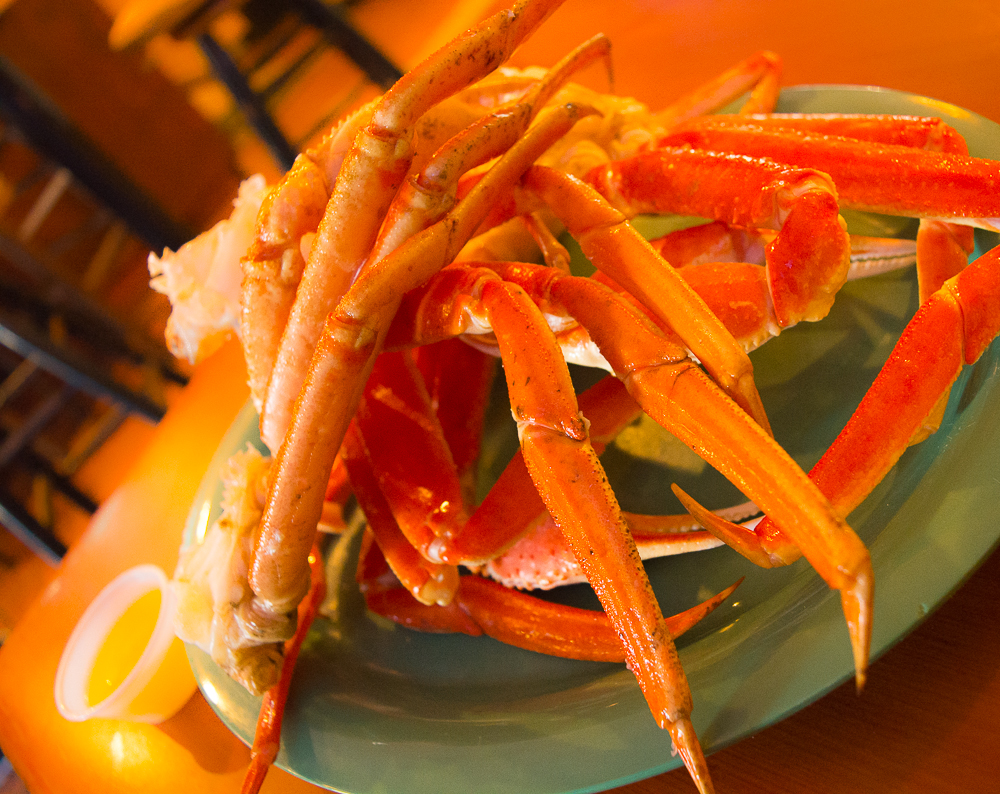 As you would expect, the seafood dishes are very popular at Cooters. Here, you'll enjoy fresh seafood right off the boats. You'll also find a number of great specials throughout the week, with one of the more popular being the all-you-can-eat snow crab legs on Mondays and Tuesdays. Cooters also strives to buy fresh produce locally whenever possible.

This is what you would expect out of a business that doesn't settle for the ordinary. Every item that makes the menu here has the customer's tastes in mind. The effort shows: Cooters has been voted Best Florida Style Restaurant seven years in a row by Tampa Bay Magazine, Best Happy Hour by Tampa Bay Times, Best Wings by CitySearch, and Best Crab in Tampa Bay. So when you get hungry after a long day at the beach in Clearwater, check out Cooters Restaurant and Bar for yourself.
- See more at: http://www.floridastatehomes.com/articles/smoked-grouper-and-she-crab-soup-fresh-fish-at-cooter-s-restaurant-bar#sthash.9kLQA5Jw.dpuf