Date: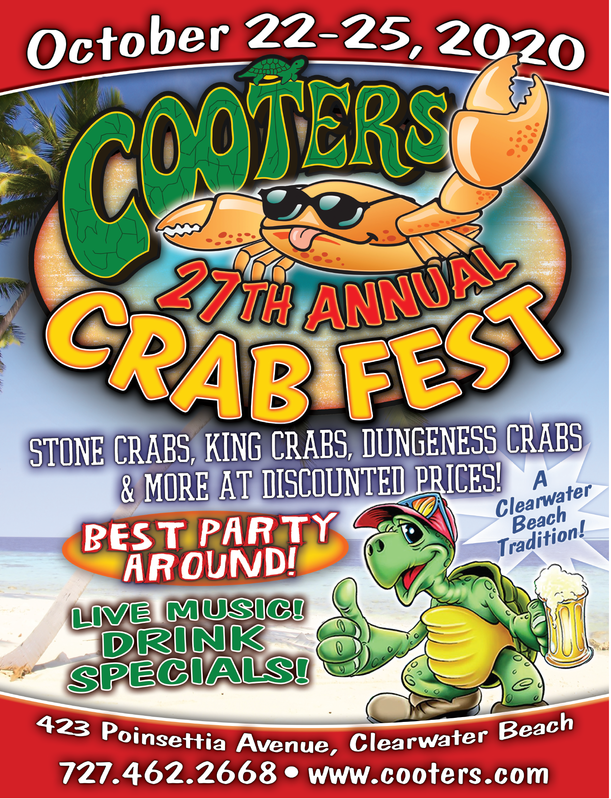 Cooters 27th Annual Crab Fest Oct. 22-25, 2020

It's Time to Get Cracking!
Clearwater Beach, FL - Dig in to one of Florida's favorite seafood delicacies at Cooters Restaurant & Bar as the Stone Crab season begins! Cooters 27th Annual Crab Fest returns Thursday – Sunday, Oct. 22-25, 2020. The event features boat loads of fresh Florida Stone Crab plus other crab varieties including King Crab, Snow Crab and Dungeness Crab, all at wholesale prices! In addition, the festival will have live music on stage by local performers and bands, a chalk artist, commemorative t-shirts for sale, and a variety of other food and drink specials.
The sweet, succulent meat of the Florida Stone Crab claw is considered a delicacy and is delicious unseasoned, served hot with butter, or cold with dipping sauce. Cooters will serve the claws both ways. The claws are semi-cracked in the kitchen just prior to serving, and diners are provided with wooden mallets and crab forks.
Although Stone crabs are the headliners, Cooters will also dish up pounds of Snow, King, and Dungeness Crab legs, served piping hot with melted butter. For the ultimate culinary delight, try Cooters' Crab Feast Platter, which is loaded with an array of all of the varieties of crab. All Specials will be served throughout the entire restaurant and at outside tables. Cooters full menu and kids' menu will also be available during Crab Fest.
Cooters' Annual Crab Fest has become a tradition on Clearwater Beach! Adjustments will be made to Crab Fest 2020, so guests may enjoy a safe, but still enjoyable, festival. Cooters Annual Crab Fest is a family friendly event.
Music Line Up and additional information below!
Find more details and daily updates on our Facebook Event Page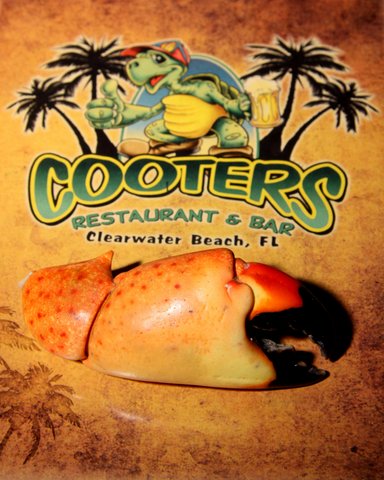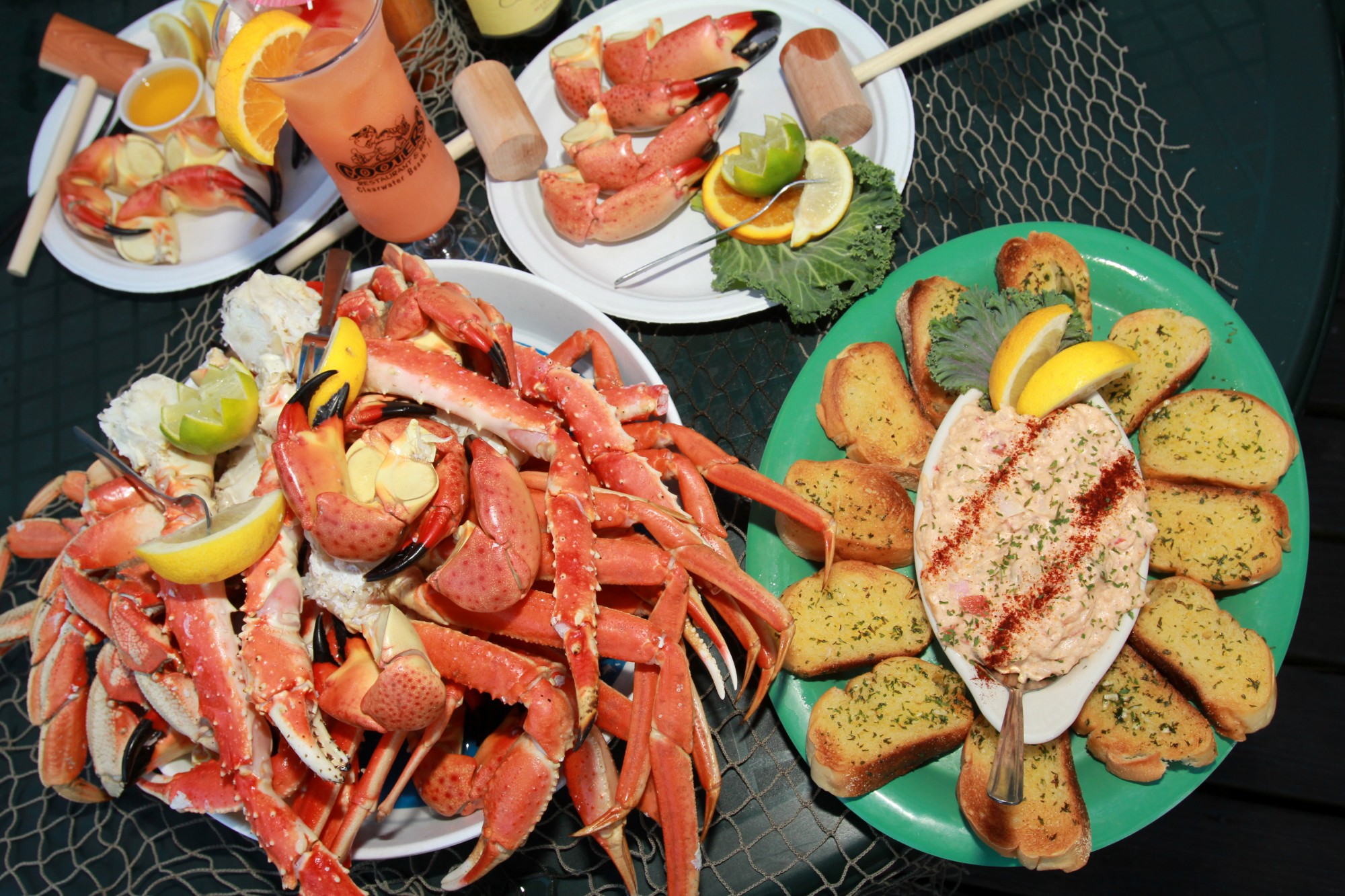 Cooters Crab Fest 2020 Hours*:
Thursday, October 22: 4:00 p.m. – 10:30 p.m.
Friday, October 23: 11:00 a.m.– 10:30 p.m.
Saturday, October 24: 11:00 a.m. –10:30 p.m.
Sunday October 25: 11:00 a.m. - 10:30 p.m.
*While supplies last!
*Music Line up subject to change.
CRAB FEST PRICING STARTS AT 4PM THURSDAY.
WE DON'T USE TICKETS FOR THIS EVENT. (Anyone claiming to sell tickets is a scammer! )
There is no admission fee. The outside bar is "cash only". We do not take reservations.
All staff wear masks. Pinellas County requires all guests inside the building wear a mask except while seated. This includes use of the restrooms. We will have outside facilities available for those who do not wish to wear a mask. Thank you for your support!
Parking info: Clearwater Beach Public Parking The North Beach Parking Plaza (garage ) located at 490 Poinsettia Avenue. (one block north of Cooters ) Click for North Beach Parking Garage Information
If you're staying on Clearwater Beach and need a ride to and from Cooters Crab Fest, call our friends at Florida Free Rides – Clearwater Beach's #1 way to get around. Phone 727-424-5458.
• Contact Florida Free Rides: 727-424-5458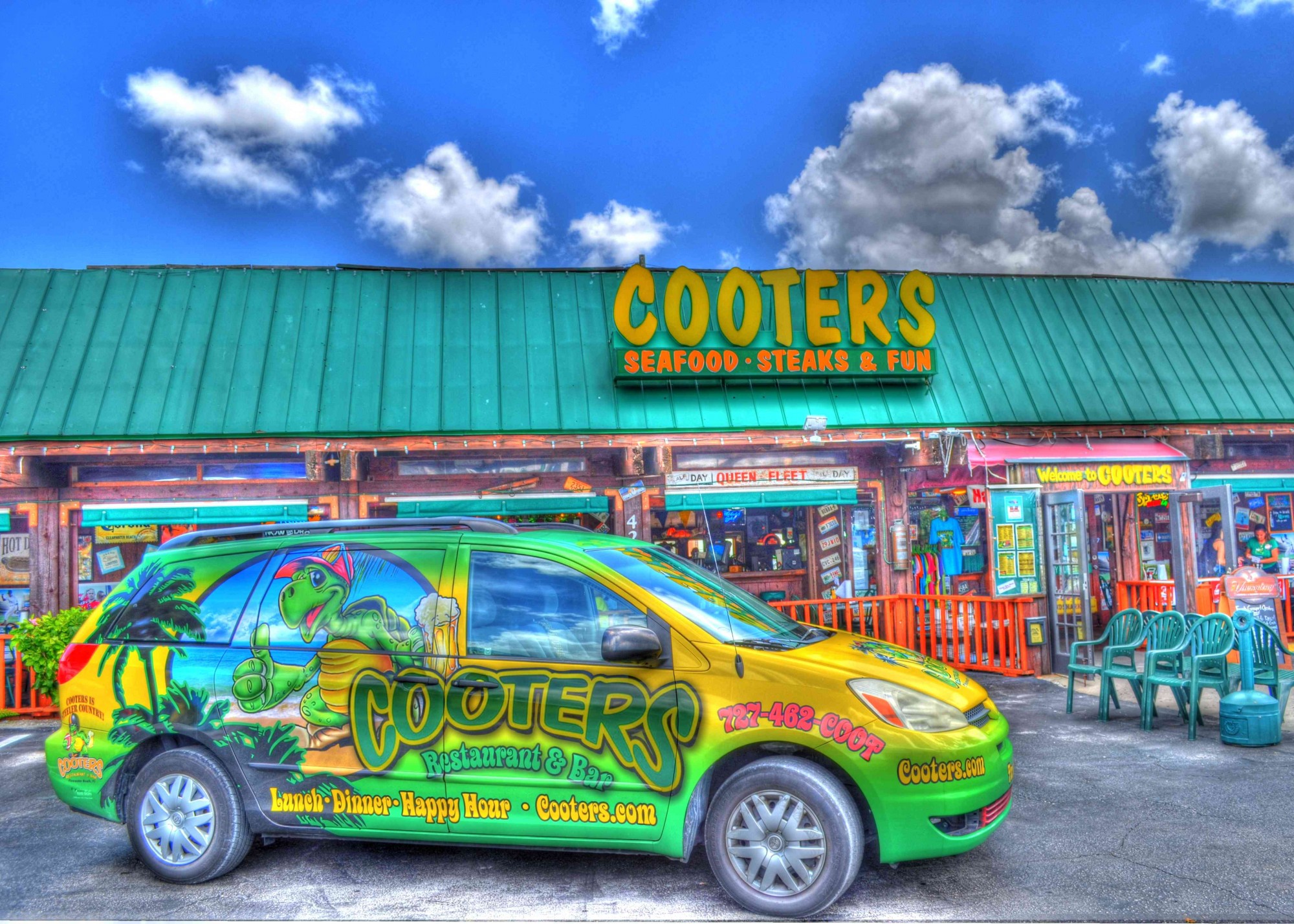 Avoid Parking altogether and ride the Clearwater Ferry or Jolley Trolley to the Beach!
Click for Jolley Trolley Schedule and Information
Click for Clearwater Ferry Schedule and Information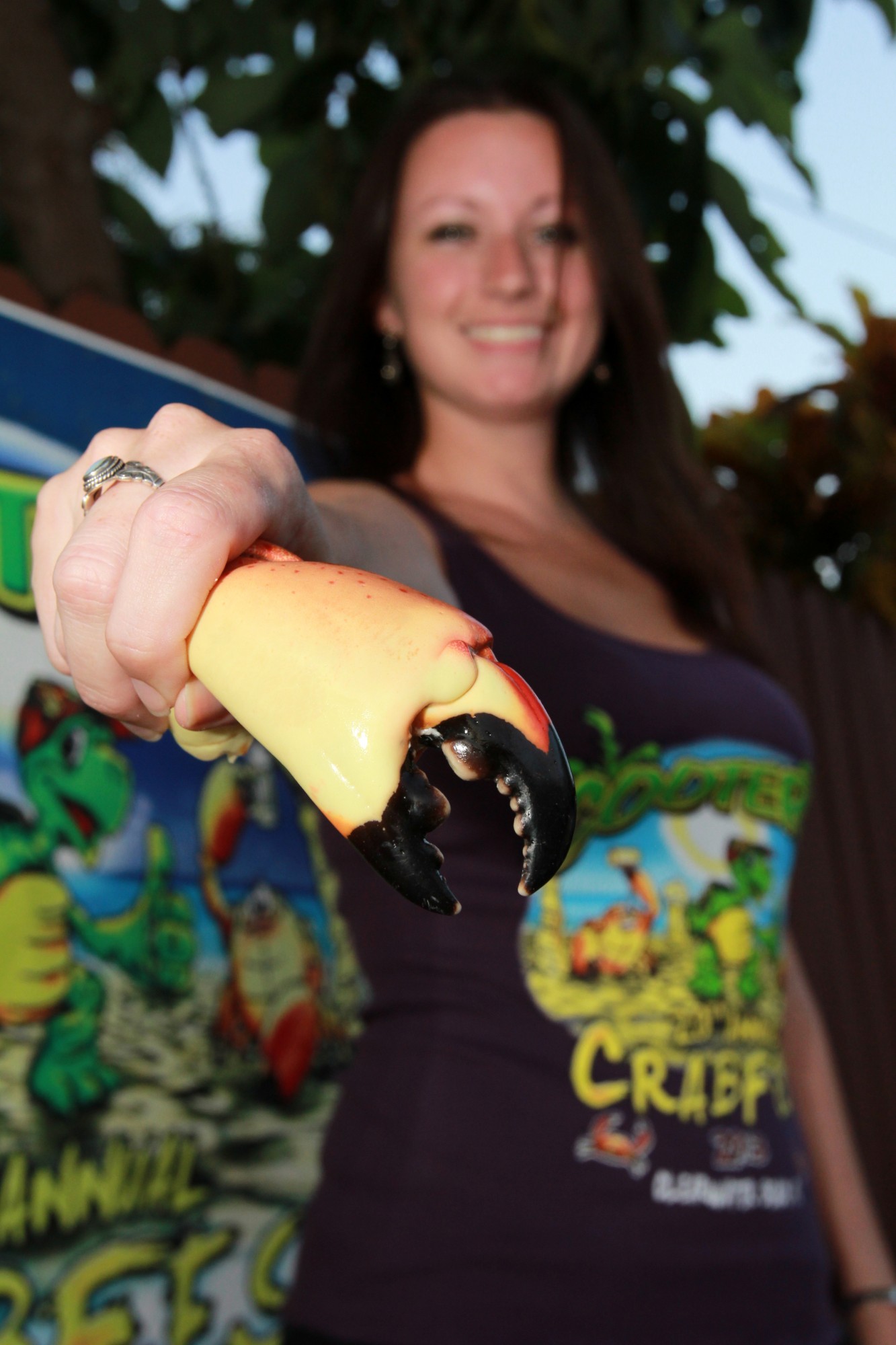 Cooters Crab Fest...The Tradition Continues!
"The Best Party Around!!"

Save
Save
Save
Save
Save
Save
Save
Save