Forget Shark Week....It's Grouper Week!
Celebrate Florida's Favorite Fish July 22-30 at Cooters!
Here's what they're saying about Cooters: Fresh seafood, great steaks and their legendary happy hour make this restaurant a favorite with locals and visitors alike. Famous Daily Specials include a whole day dedicated to Grouper! Check out their Super Grouper Thursdays Menu featuring Crab Stuffed Grouper, Grouper Parmesan, Grouper Piccata, Buffalo Grouper Sandwich, Blackened Grouper, Grilled Grouper, Fried Grouper Dinner, Grouper Surf & Turf, Grouper Cheek Caesar, Grouper & Shrimp Basket and Grouper Reuben. Other grouper favorites always available are Grouper Cheeks Appetizer, Grouper Tacos, Grouper Dinner, and Cooters' signature sandwich, The Grouper Melt.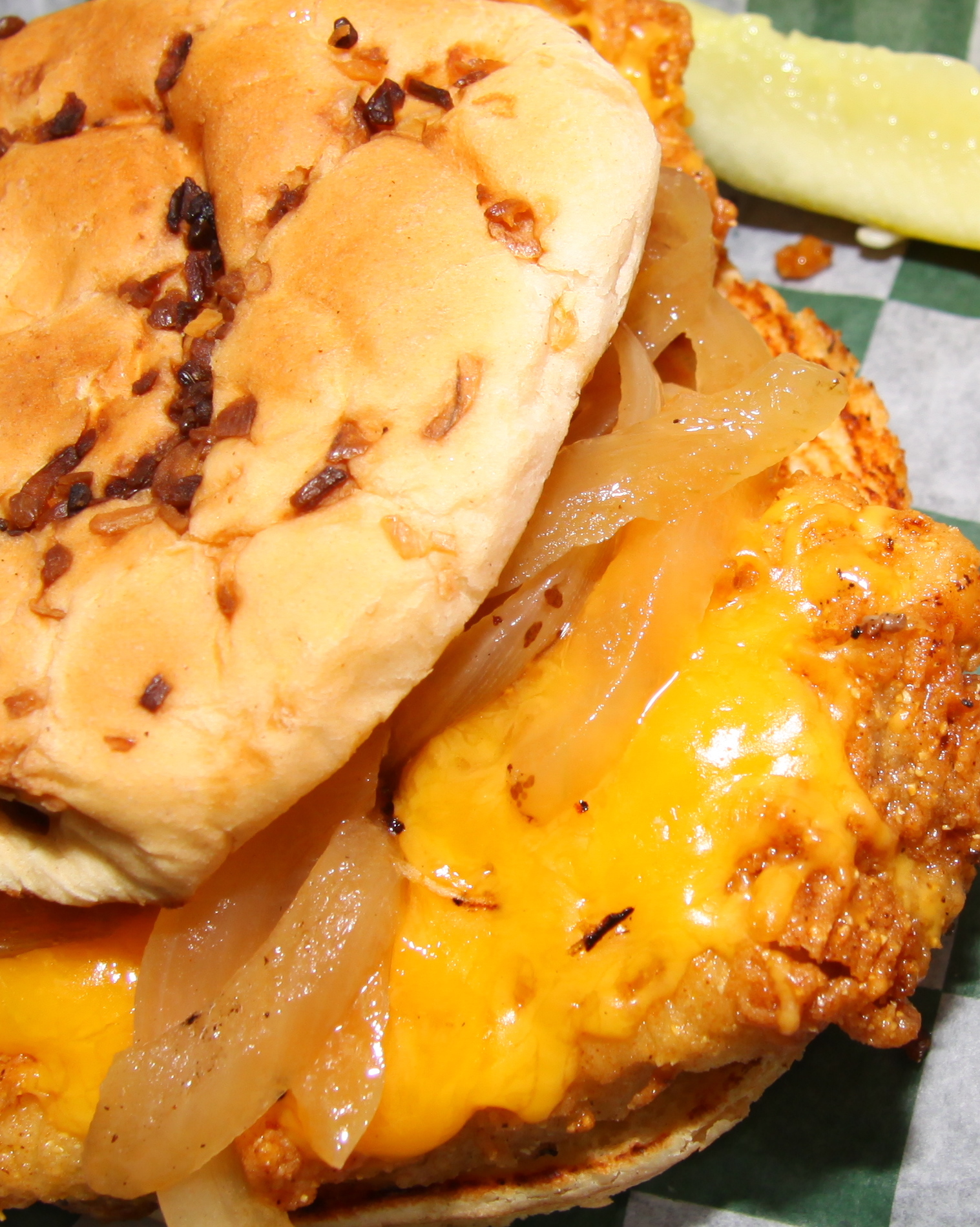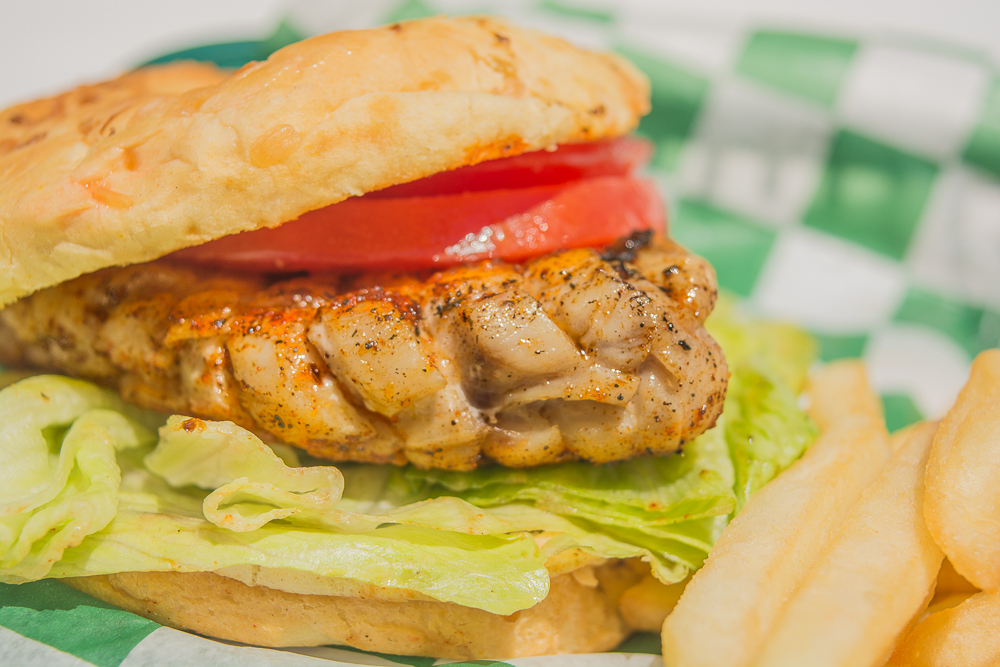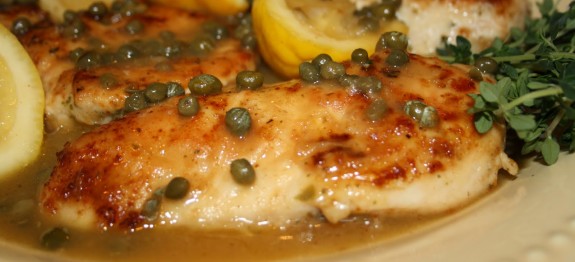 Cooters Recipe ~ Grouper Piccata
Ingredients:
4 T butter
8 oz fresh grouper filet
¼ cup flour
1 oz capers
¼ T garlic
1 T lemon juice
¼ cup stock
1 T shredded parmesan cheese
Lemon wedges
Parsley
Instructions: (Option 1)

Lightly flour grouper filet.
Sauté grouper filet in 2 T butter until lightly browned on both sides; remove from pan and keep warm.
Into sauté pan, add another T butter, garlic, capers, lemon juice and stock. Simmer gently for 2-3 minutes. Whisk in 1 T butter, add grouper filet back to sauté pan and heat for another minute.
Transfer to dinner plate. (Excellent served over fettuccine) Pour sauce over top and sprinkle with parmesan cheese and garnish with lemon wedges and parsley.
Instructions: (Option 2)
Come over to Cooters on Super Grouper Thursday and we'll prepare it for you!
Cooters Grouper Week Special ~ July 22-30 ~ Enjoy Cooters Signature Grouper Melt for just $13.99 when you mention "Grouper Week"!